ABOUT US
TOPTICA EAGLEYARD is a global leading provider of high power laser diodes with wavelengths from 630 nm – 1120 nm based on GaAs (Gallium Arsenide). Our products combine maximum power, great durability and excellent beam quality – a perfect match for high-end applications. We put responsibility and innovation first and transform research-based know-how into market-ready products with the highest degree of professionalism and a special focus on highly integrated components.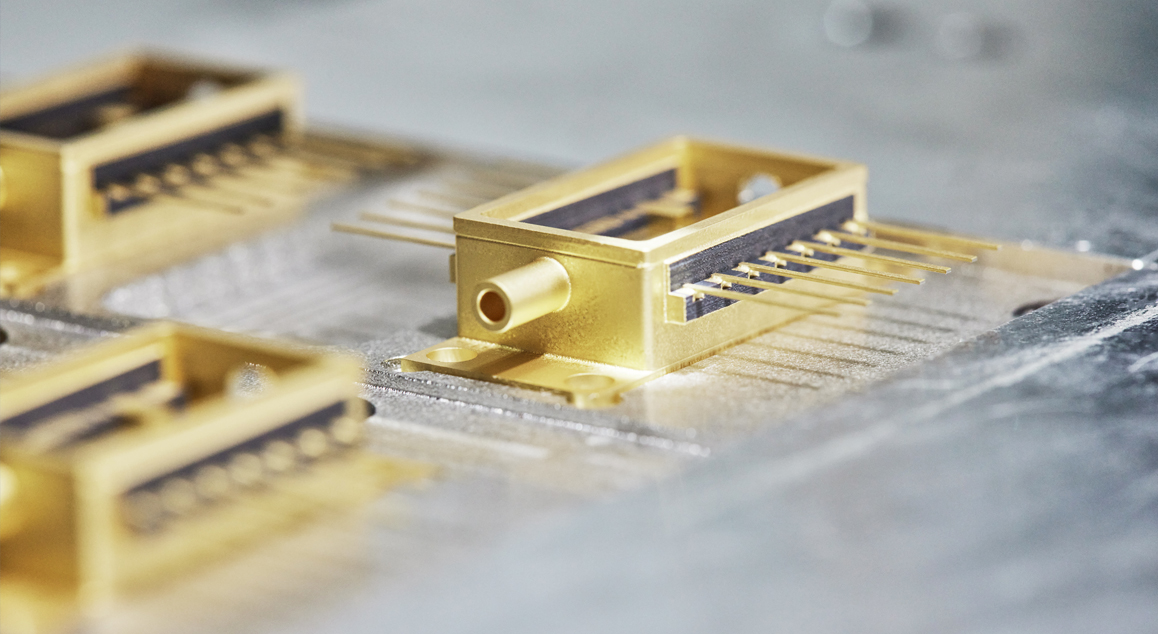 Our vision is reflected in the work of every employee each day:
"We shape the future with our unique laser diodes: With our clients, we go beyond. Together we reach the unreachable."
We know our customer also think beyond and want to be one step ahead. This is why we lay an emphasis on finding the right solution for every special application requirement. We consult, we test and we work closely together with our customers to help them reach their targets. We're here to empower our customers' visions!
Unique Portfolio
Our unique products are clustered into five different product families sorted by chip design that differentiate themselves by power and beam quality among other features and are used in various applications. Learn more about our laser diodes here or directly use the product finder to search our portfolio for your specific criteria to get instant results.
Our laser diodes are used in different markets such as industry, life science, space, defense and research – leading to outstanding results and new applications along the value chain. If you are unsure which laser diode is the ideal one for your application, please don't hesitate to contact us any time. We're happy to assist!
Quality Focus
Our certified development, production and marketing processes are subject to rigorous quality standards required by ISO 9001:2015. We are member of OptecBB, IVAM, EPIC, Spectaris and are proud to being part in several research projects funded by EFRE and the European Regional Development Fund.
Our certified quality management system ensures the high quality of our products and services to be supplied to our customers. Depending on the application, our products undergo extensive qualification tests. Based on our experience, we are able to test our laser diodes under extreme stress conditions e.g. for space applications. We ensure continuous high quality of our components by qualified "frozen" process sequences. Before being shipped to the customer all laser diodes have to pass through a burn-in and characterization test to verify the specified parameters. An individual serial number of each laser guarantees access to all data of the manufacturing process and provides full traceability over years.
Our History
EAGLEYARD has developed and distributed leading edge technology since its foundation in 2002. As a spin-off of the famous Ferdinand Braun Institute that is still a very close partner, the company grew continuously over the years with the permanent focus to close the gap between research and industry by transferring research results into market-ready products. Since 2013, EAGLEYARD belongs to the Munich-based TOPTICA PHOTONICS group but operates separately under its own brand and sales organization. TOPTICA EAGLEYARD is focused on laser diodes (components), while TOPTICA PHOTONICS lays its emphasis on laser systems.
We shape the future with our unique laser diodes:
With our clients, we go beyond. Together we reach the unreachable.