OPtical Tweezers
The interaction between light and matter can be so straight forward: with the force of light, one can trap dielectric particles of different dimensions and weight. A tweezer made of light requires highly focused beam spot to create a trap that is strong enough to stop the target particle moving. A laser source that can be focused on a very small spot is utilized to create very strong electric field gradient, while the dielectric particles are attracted to the region of strongest electric field, which is the center of the beam. The single spatial mode RWL 808 with 400mW single mode polarization maintenance fiber output (or 800mW free space output) is a perfect candidate for this application. The high power can be easily collected and utilized without much waste due to the pure single mode beam profile.

With new developments in quantum technology, a new group of optical tweezers are utilized to trap ultracold atoms and molecules, here the principles are closer to optical atomic cooling, which is slightly different from the conventional optical tweezers for dielectric particles. Here specific wavelengths are required for different atoms, with high precision. A DFB or mini-ECL is normally used to secure the wavelength. A high optical power is then ensured with tapered amplifiers.
Our Products For OPTICAL TWEEZERS
Do You Prefer Searching the Whole Portfolio?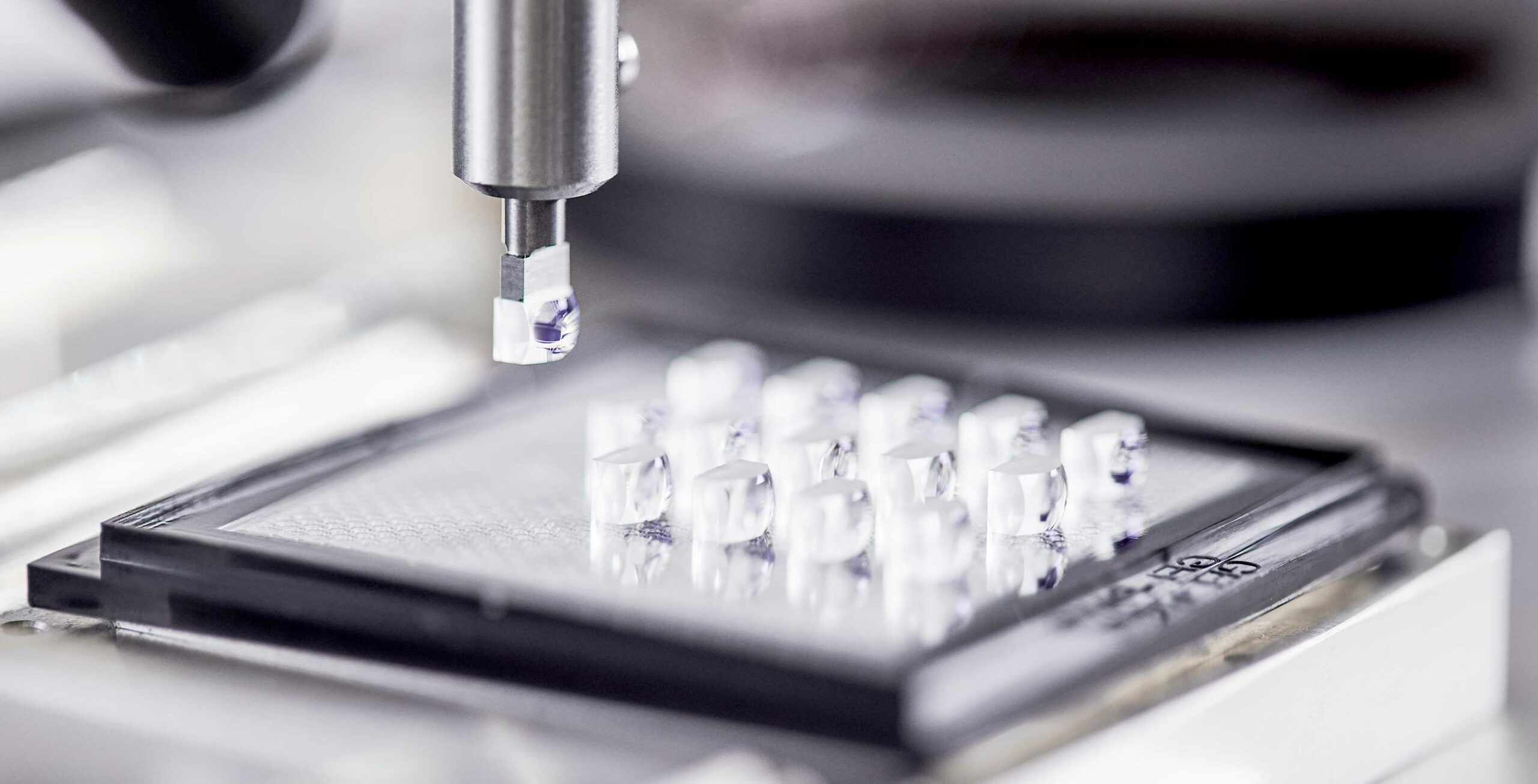 We shape the future with our unique laser diodes:
With our clients, we go beyond. Together we reach the unreachable.
CONTACT US
We can't wait to learn more about your specific requirements! Contact us for more information – we're here to empower your vision!
info@toptica-eagleyard.com