Illumination
Lasers in the red or infrared are often used for illumination of a scenery for industrial and defense use. If a certain line or pattern of laser light at the illuminated object is captured by a camera, measurement information such as height can be generated. For defense applications at poor visibility conditions, the laser illumination in combination with night vision goggles helps to clearly identify the surroundings. Often the laser source will be used in combination with a DOE (Diffractive Optical Element) which forms the targeted pattern, e.g. dots, lines, circles or crosses. EAGLEYARD's powerful single mode laser diodes at 808nm and 1060nm with power levels above 650mW, create better accuracy results or larger depth of field ranges for our customers. The concentric output beam, ensured by means of our precise micro assembly processes, minimizes the remaining adjustment efforts for the system integrators. Although the edge emitter laser diodes typically featuring a rather elliptical beam shape, our advanced housings allow for the integration of micro-optics like fast and slow axis collimation lenses, generating an almost circular output beam. The applicable active alignment procedures make residual divergence angles in the mrad regime achievable. We have all the building blocks available to adapt our products to your needs, challenge us.
Do You Prefer Searching the Whole Portfolio?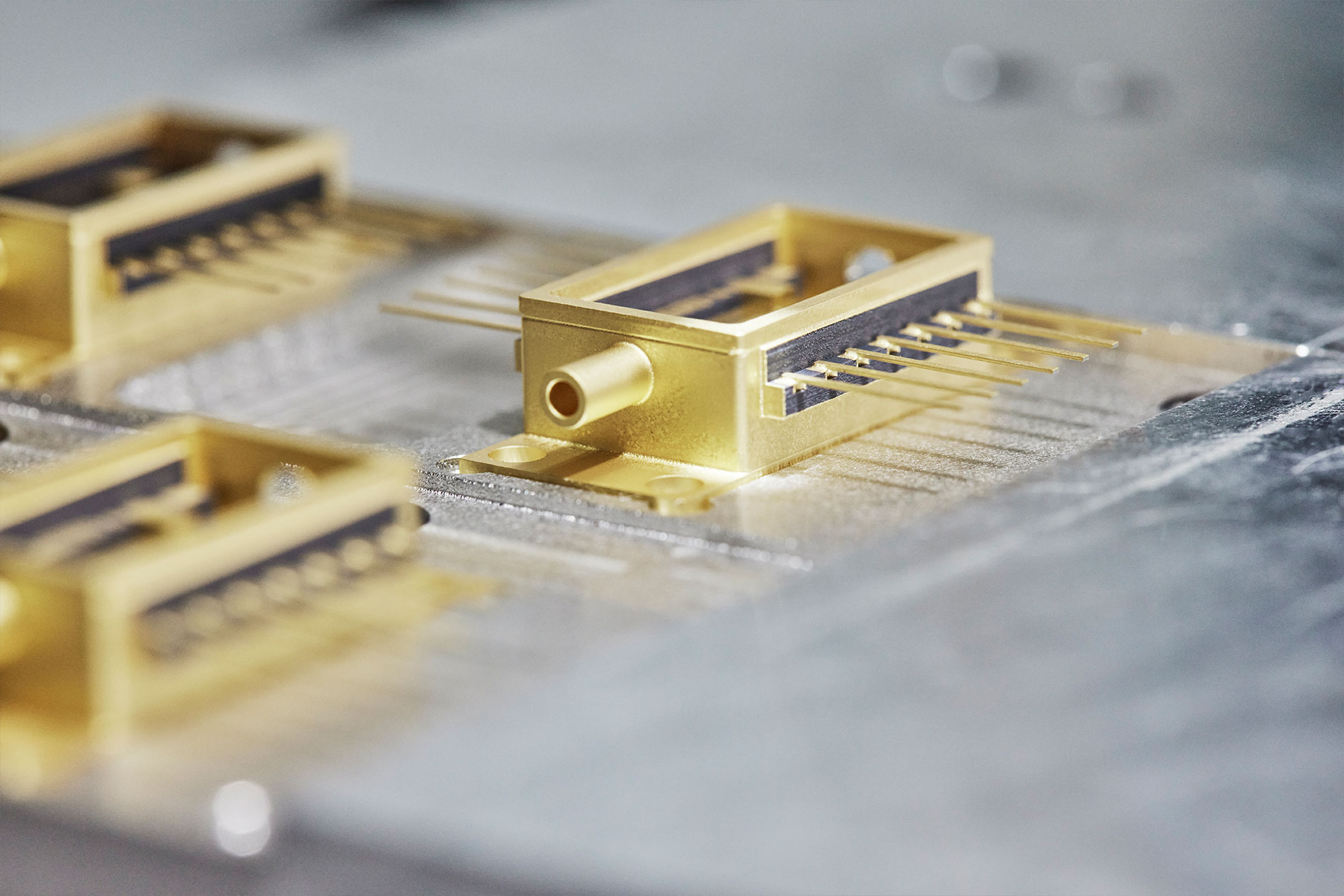 We shape the future with our unique laser diodes:
With our clients, we go beyond. Together we reach the unreachable.
CONTACT US
We can't wait to learn more about your specific requirements! Contact us for more information – we're here to empower your vision!
info@toptica-eagleyard.com