Quantum Technology
Quantum technology is a group of research and engineering technologies utilizing quantum theories. The most active fields are currently quantum computing, quantum communication (quantum key distribution), and quantum sensing.
Quantum computing is promising `quantum advantage` over the classical computer. The quantum optical tweezers can be used as ion-traps, which are one of the most promising ways of reusable Q-bit for room-temperature quantum computer.
Quantum communication promises the most secure way of information exchange, where any probation on information will leave trace in the transferred information. Entangled Photons and interferometry is one of the methods to realize key encoding and decoding.
TOPTICA EAGLEYARD has long heritage in the field of quantum technology, providing high quality light source for research and industrial partners. With most of the popular wavelength covered already by single frequency lasers, industrial users targeting Rb, Cs, K, Yb, Sr, etc can miniaturize and down-cost their systems. Furthermore, the power level can be strengthened with matching tapered amplifiers. Special wavelengths are addressed with external cavity lasers, which is powered by the gain chips.
Our Products For Quantum Technology
Results sorted by Wavelength:
Do You Prefer Searching the Whole Portfolio?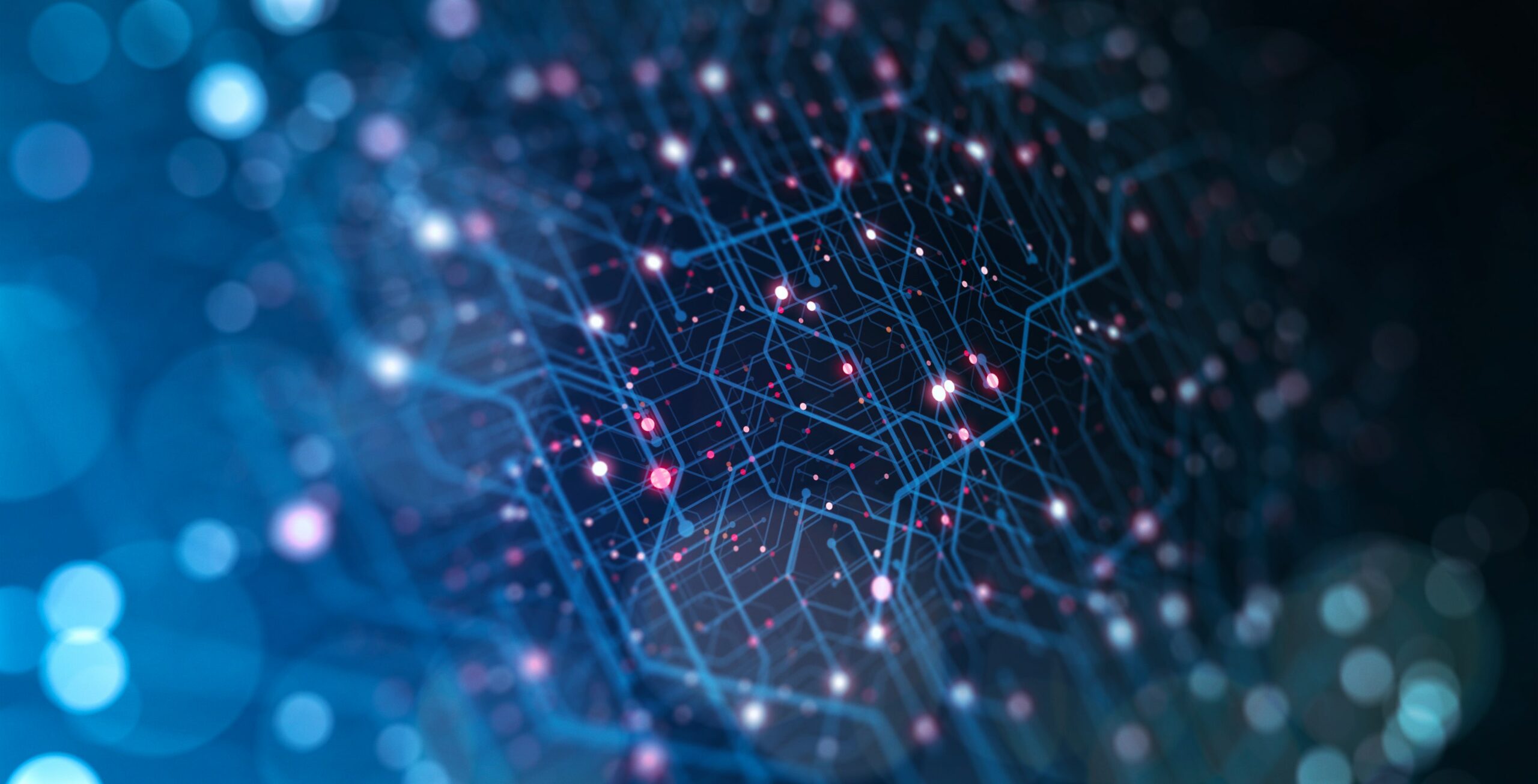 We shape the future with our unique laser diodes:
With our clients, we go beyond. Together we reach the unreachable.
CONTACT US
We can't wait to learn more about your specific requirements! Contact us for more information – we're here to empower your vision!
info@toptica-eagleyard.com