Gain Chips are modified Fabry-Perot Laser Diodes with an excellent anti-reflection (AR) coated output facet. While not self-lasing they are intended to be operated in External Cavity Diode Laser setups (ECDL), such as in Littman or Littrow configuration. With external feedback they reveal narrow single frequency operation in combination with superior tuning capabilities.
There are two types of chips available, the tunable gain chip with straight ridge and the widely tunable gain chip with slightly angled ridge. The slightly tilted waveguide structure further suppressed the intrinsic cavity mode of the chip. This opens even broader gain profile, enabling more broader tunability than the straight structures
The product family provides extensive coverage of most of the wavelengths between 650nm- 1100nm, allowing great freedom for commercially less accessible wavelengths. An external cavity is required to extract the optical power from this anti-reflection coated gain chip. Gain chip helps powering our mini ECL Series with extra fine linewidth (typ. 100kHz), more information can be found here.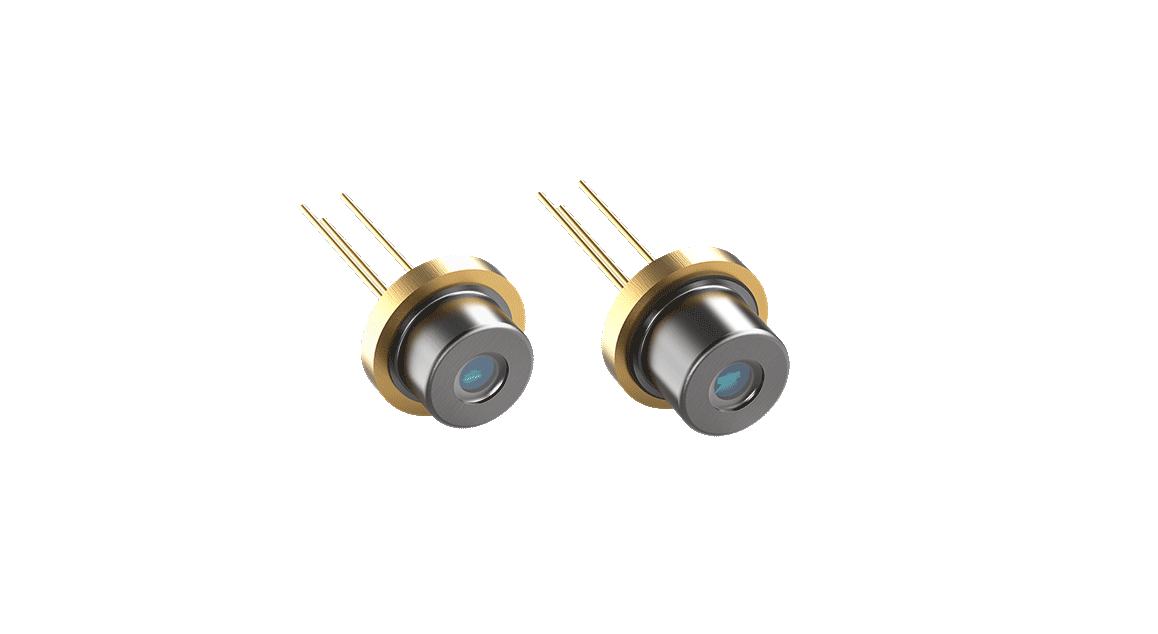 PRODUCT FINDER
Results sorted by Wavelength:
Do You Prefer Searching the Whole Portfolio?
CONTACT US
We can't wait to learn more about your specific requirements! Contact us for more information – we're here to empower your vision!
info@toptica-eagleyard.com